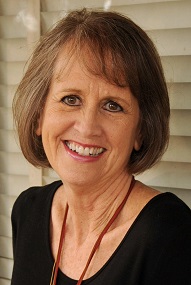 Donna serves Martin Properties as its leader and head of the family enterprise. She also oversees the estates of her parents serving as Executor of same. Donna is the eldest daughter of David and Marilyn Martin and has been around the family real estate business all her life.
She grew up in west Raleigh and then later in Cary, graduated Cary High School and then secured her college degree from UNC Chapel Hill, majoring in Recreation Administration & Psychology. She then obtained her Master's Degree in Religious Education from Southeastern Theological Seminary in Wake Forest NC.
When not handling real estate matters for the family, Donna enjoys spending time at the beach with her children & grandchildren. Donna and her husband have two adult children and six grandchildren.