Integrity, Honesty, Service...
Martin Properties is a Christian family business. The late David Martin was our Family Patriarch and Founder. We own and manage all types of property -- residential - both multi-family and single family; retail, office and some warehouse properties.

Most of our properties are located in Wake County, NC, with a concentration of assets in West Raleigh, Cary and the fast-growing Western Wake County Region.

While we lease space to a variety of tenants, we also buy and sell real estate for investment purposes.




"Every Day's a Great Day"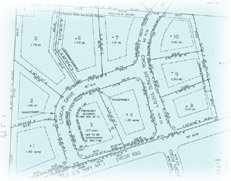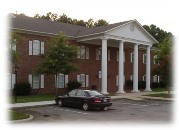 :: Click Here For Martin's Favorite Expressions, Proverbs & Words of Wisdom